#1 Burlington County, NJ Restaurant Equipment Rental Supply
Guarantee your commercial kitchen has everything it requires to flourish. Quality equipment at an economical rate will make the difference between a successful operation and one that does not reach its complete potential. When on the lookout for restaurant equipment rental, Burlington County, NJ business owners turn to Superior Commercial Kitchens.
Call Today At (215) 244-1313
Excellent Used & New Equipment at Affordable Prices
The Superior Commercial Kitchens difference is that we are experts when it comes to refurbishing equipment so that it functions like new. That way, we have the ability to offer amazing quality equipment at prices much lower than the original price. Whether you're searching for prep tables, slicers, sinks & tables, walk-in refrigerators, grills, fryers, hoods, mixers or more-- we have you covered! Our inventory is vast, so no matter what you require, we can help you get it quicker at Superior Commercial Kitchens.
Easy Commercial Kitchen Equipment Rental
Whether a restaurant is just getting going, exploring new methods, or is just not in a financial place to buy new equipment, we make renting equipment simple! Not only do we have a substantial inventory of machines for commercial kitchens, but we also have different financing and buy-later options to help restaurants with any budget plan. We've worked with tons of businesses throughout the years to meet their equipment rental needs while also offering the best in customer service and satisfaction.
Design & Installation
Not only can our group install the equipment you lease or purchase from us, but we can also help you identify the most ideal design for your area. There is much to think about when it comes to efficiency and safety—we can lend you our experience and expertise.
Old Equipment Pick-Up
Need to remove old equipment? We understand that the last thing you need is to figure out how to get rid of your broken or older units. We can help arrange the pickup of your unwanted machines. Depending on your order, we frequently offer to get rid of the older equipment at no additional charge when you purchase the replacement from Superior Commercial Kitchens.
Delivery & Maintenance
One of the primary advantages of purchasing with Superior Commercial Kitchens is that we can service any piece of equipment that we have sold or reconditioned in our area. When you work with us, you have the assurance that you are not just getting quality equipment, but also a skilled technician. We deliver throughout the United States.
Equipment Refurbishing
We are experts in reconditioning commercial kitchen equipment that isn't performing up to par any longer. Our process for reconditioning includes making sure the equipment is performing at its peak. When we acquire a machine that requires refurbishment, we will often wait for a company to buy that specific part prior to we begin the repair process. That way, the piece of equipment does not sit around unused.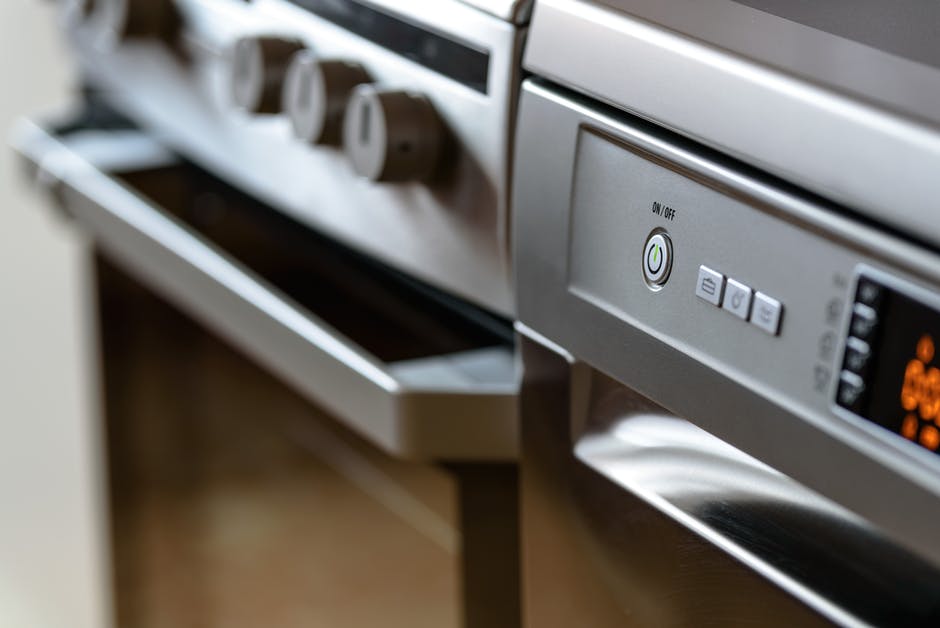 About Superior Commercial Kitchens
Our business was founded in 1963 by Frank J. Livolsi Sr. and his father James. We began as Superior Butcher Saw Service, Inc. and were focused mostly on the butcher and deli markets. Since then, we have actually grown to focus on kitchen equipment of all kinds and servicing dining establishments of all cuisines. One thing that hasn't changed is that we're still family-owned and run. Today we are managed by Frank A. Livolsi Jr, which makes us a fourth-generation-owned family business. We're proud of the legacy we've developed and the superior service we provide to commercial kitchen owners in the area.
Contact Us for Burlington County, NJ Restaurant Equipment Rental
All set to begin with your new equipment? Interested in learning more about how we can help you? Looking to browse our showroom in Bensalem, PA? Connect with us through the form on this website, or by phone at 215-244-1313. We can help you determine the best options for your business and execute them in an easy, hassle-free way. We eagerly anticipate earning your trust and working together for years to come!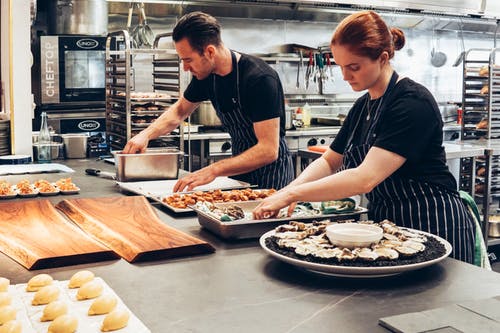 Burlington County is a county in the U.S. state of New Jersey. The county is the largest in New Jersey by area. Its county seat is Mount Holly.[1] As of the 2020 United States Census, Burlington County's population was 461,860, making it the 11th-largest of the state's 21 counties[2] and representing a 13,126 (2.9%) increase from the 448,734 residents enumerated in the 2010 census,[3] which in turn was an increase of 25,340 (6.0%) from the 423,394 enumerated in the 2000 Census.[4] The most populous place in the county was Evesham Township, with 45,538 residents at the time of the 2010 Census, while Washington Township covered 102.71 square miles (266.0 km2), the largest area of any municipality in Burlington County.[5]
Burlington County is located east of the Delaware River and is part of the Philadelphia-Camden-Vineland, PA-NJ-DE-MD Combined Statistical Area, also known as the Delaware Valley. However, the county stretches across the state, and its southeast corner reaches tidal estuaries leading to southern New Jersey's Great Bay, which separates the county from the Atlantic Ocean.
The BEST service around by a very long shot. Superior prices, and furthermore and most noteworthy is the service. Just TOP NOTCH! Frank Jr, Frank Sr, Bill, Joe and John are just the best. I cant say enough good things about this company. Best customer service, best prices, best staff. If youre looking for restaurant gear, look no further. These guys are the BEST! Thanks so much guys! Also the installation staff is second to none!Note: They DO NOT charge for service. I cannot speak to other customer's personal experiences, however I rent several items from them and have gotten them serviced and I have not been charged any extra expenses. This is actually biggest reason we chose them. Service on commercial restaurant equipment is INSANE. Its usually at least $100 for a service person to just come out and then the hourly is usually very high, then parts, labor etc etc. With Superior's company (in my personal experience) with any labor on the machine, there is no charge. I call, they come out, fix it and go. There's never been any charge. I dont have to call an outside service person. 99% I dont have a need to call as they sell quality stuff and it doesn't need service as it doesn't break. But the couple times I've need service it's always free so. Like I said this is my personal experience. I rarely ever leave reviews, as its pointless most of the time. But this company has helped my business EXPONENTIALLY. So there's that.
Best company i ever worked with . I even overpaid on a freezer and they caught their own mistake and sent me the money back. they earned my trust and will work with Frank and Bill any time. a real pleasure to do business with.....
‹
›
Superior Commercial Kitchens
2228 Pennsylvania Avenue
Bensalem, PA 19020
(215) 244-1313